Registration for Chaplain Training is open!
Chaplain Training
It's time for this upcoming year's Chaplain Training! This annual Chaplain Training will be held at Napa Valley Unitarian Universalists at 1625 Salvador Ave, Napa, CA 94558. The event will begin on Friday September 20th at 7pm and end Sunday September 22nd at 2pm.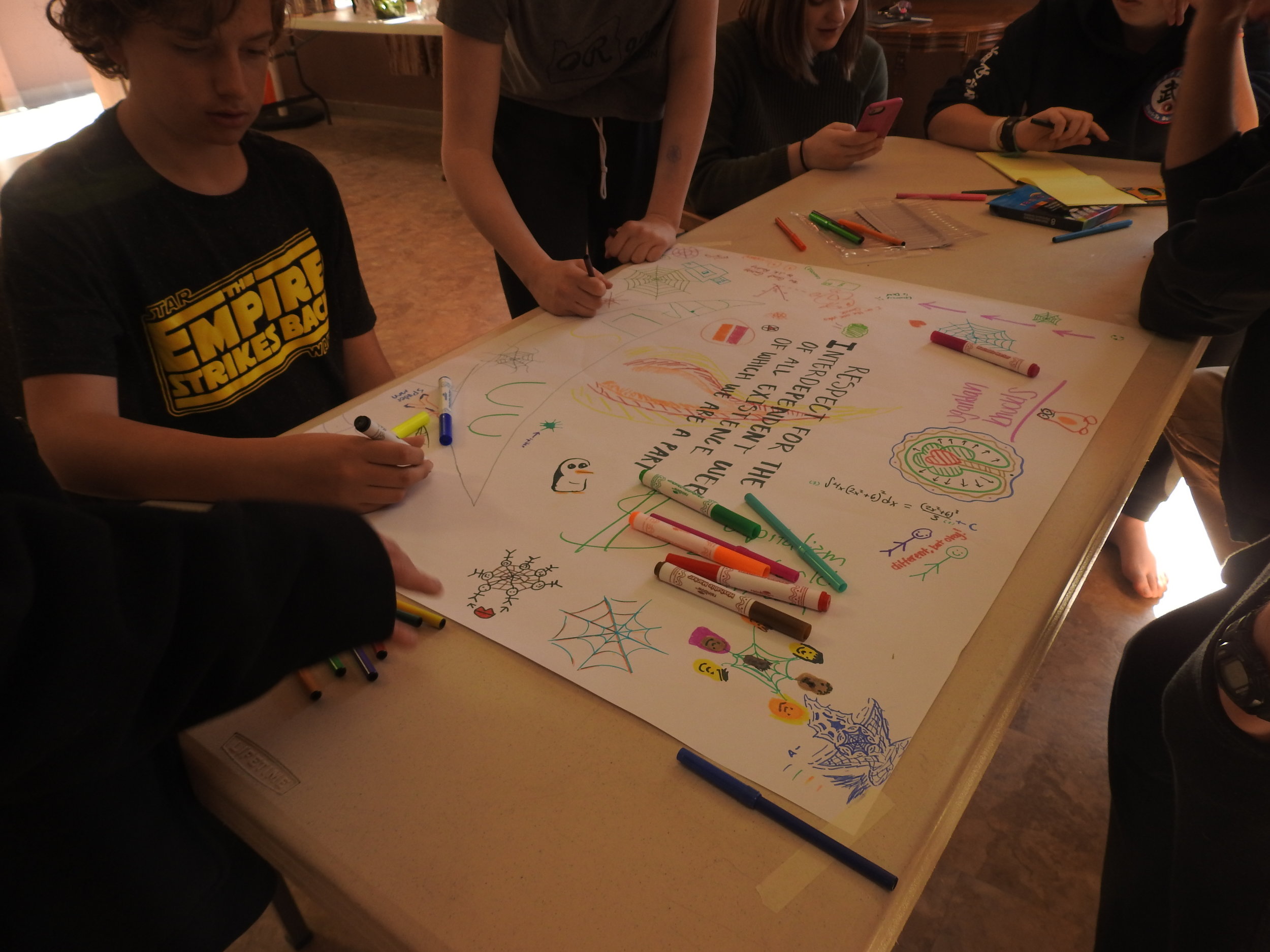 Chaplains
Trained peer Chaplains are youth leaders that are present at every YRUUP event and are available at all hours to give non-directive help and lend a listening ear to YRUU youth who need someone to talk to. The Chaplains at YRUUP conferences are directed and aided by a trained Adult Advisor Chaplain (25+ years of age with professional chaplaining experience). In order to become a Chaplain YELLER at a YRUUP event, you must attend a Chaplain Training—so now is your chance!
This weekend will be focus on programming and curriculum that will train our communities' future chaplains. However, you will never be forced into a Chaplain position, so please join us if you have the slightest interest!
Please email our Energy Chair, Shay Moor, at energy@yruup.org or our Registrar, Bianca Jussen, at registrar@yruup.org if you have any questions or need more information.
Registration
To register for Chaplain Training, all you have to do is fill out the online registration form! Please fill out the form as soon as possible so that we can be sure to accommodate everyone who wants to attend.
Payment
Chaplain Trainings are educational events that YRUUP hosts to benefit our own community. Because of this, there is no registration fee for Chaplain Training. That being said, a $10 or $20 donation is greatly appreciated. Please bring your donation in the form of cash or check. Any checks should be made out to NCUUCC. Checks made out to YRUUP cannot be accepted.
If you would like more information about travel scholarships or reimbursement for supplies, contact our treasurers at treasurer@yruup.org.